Value Engineering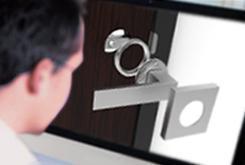 With increasing pressure on Architects, Developers and Builders to produce high quality results on time and to budget, it's becoming harder and harder to find high calibre door hardware that fits within tight budget constraints.

Expensive taste, but limited budget?
When selecting architectural door hardware, it is critical that the look and feel perfectly complements your overarching design concept to the finest detail. However, it's often the finer detail that has the potential to impact costs significantly and force you to compromise the end result.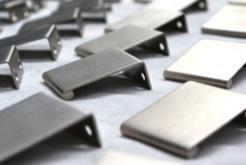 Designer Doorware draws on extensive resources to reduce the cost of quality door hardware
Utilising specially developed supply chain procedures and enterprise-wide software programs, we rein in costs to keep them under control and within tight budgets. Drawing on vast resources and expertise, value analysis enables us to push down the cost of delivering quality architectural hardware to meet your budget through efficient manufacturing and supply solutions. We call this Value Engineering.
We can usually find similar variants with different core materials or structure that preserve the desired proportions, aesthetic and functionality, while reducing costs.
Call us on + 613 9300 8888 or email us to discuss how your project could benefit from our Value Engineering service.