Crown Towers Macau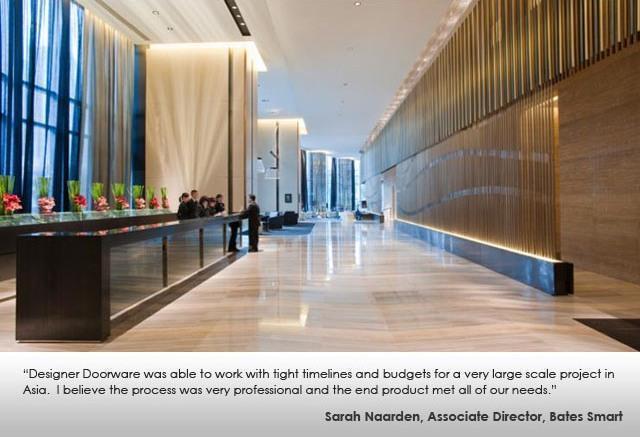 Introduction
In the Las Vegas of the eastern world, Bates Smart was challenged to create the new standard for an international, luxurious, six star style hotel at Crown Towers, City of Dreams, Macau. A project that subsequently won the Australian Interior Design Award for Best International Design in 2010.
Rich in its history, Bates Smart has a philosophy of creative collaboration with clients to achieve solutions through both straightforward and unexpected designs. Projects are astutely brought to life through a rigorous and highly creative design approach, realised through consistent application.
Project Brief
Macau is a rising star as a playground for those with opulent and lavish taste. Crown Towers at City of Dreams was to be a world benchmark in contemporary and luxurious hotels, hospitality and gaming interiors. Bates Smart's brief was to create a hotel with unparalleled grandeur.

Response to the Brief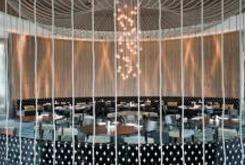 Bates Smart decided to create a sequence of interesting spaces, varying spatial volumes, adorned with intricate detailing and layers. They found inspiration in traditional oriental designs and patterns, and created a modern interpretation of classic motifs in screens, furniture and carpet designs in a range of different sizes.
With emphasis on high quality, finely crafted, individualised interiors, Bates Smart drew on the elegance of Designer Doorware's contemporary architectural door hardware. The door handles were intentionally over-scaled as a dramatic interpretation of the type of architectural hardware found on traditional, lacquered jewellery boxes.
The Architectural Door Hardware Solution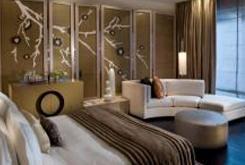 The design concept was clear for Bates Smart, and Designer Doorware had the door furniture to complement their vision. Designer Doorware provided modern design and architectural quality, as well as meeting all the client's performance criteria for fire safety and assured security. With professional, specialist know-how and an efficient work ethic, Designer Doorware worked seamlessly with Bates Smart to deliver unparalleled luxury.
Call our friendly, specialist consultants on +613 9300 8888 to find out how we can help you with invaluable design and manufacturing expertise, or email us.