The Istana, Melbourne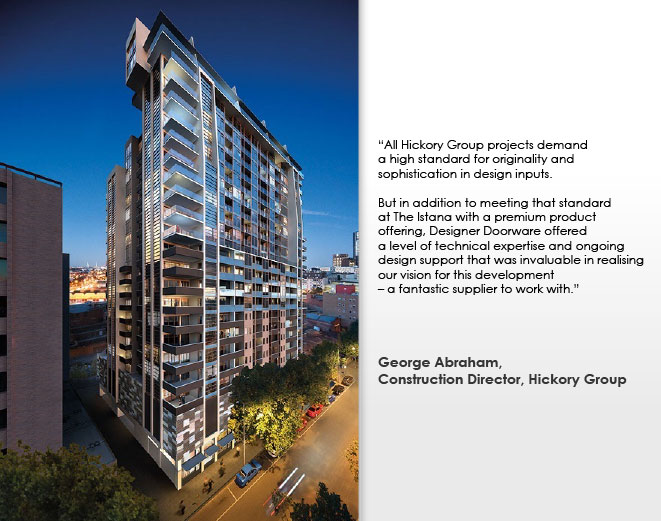 Introduction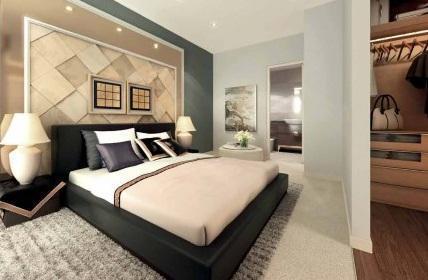 The Istana is a 25-storey, single tower residential apartment block developed in the heart of Melbourne's CBD. Designed by CK Designworks, Istana combines a creative concept, with cost efficiencies and environmental sustainability. The development comprises 320 apartments, four double storey penthouses, cafes and retail frontages in an area of over 27,000 sq feet.
The need for robust, practical and aesthetic designs drew the Hickory Group to Designer Doorware's door furniture for this benchmark project. Designer Doorware's classic, minimalist architectural door hardware played an integral role in providing internal door furniture and joinery solutions that blended seamlessly into internal and common-area spaces of the building.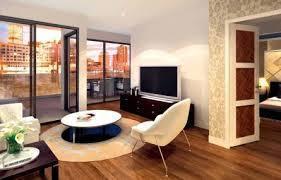 The timeless quality of classic, urban and minimalist aesthetics in conjunction with superior access control solutions meant Designer Doorware was an obvious and practical choice to express the design vision. The highly developed master key system for the apartment entry doors was created with innovation, sophistication and ease of movement in mind.
Architectural Door Hardware Solution
With an emphasis on functionality and cost-effectiveness coupled with a desire to assert its place as a sophisticated addition to Melbourne's CBD, The Istana required a balanced approach in the selection of door architecture. Designer Doorware's product offering was chosen with these design considerations in mind.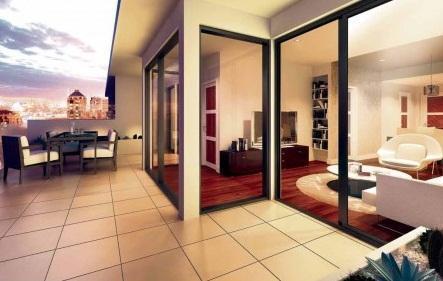 The selection made was built around our Palm on Square Rose PA-R40 range - a recent addition to our portfolio that's become a popular choice in high-density residential applications.
The Hickory Group selected the following Designer Doorware products to outfit all internal and common-area door architecture at The Istana:
Call our friendly, specialist consultants on +613 9300 8888 to find out how we can help you with invaluable design and manufacturing expertise, or email us.